INSPECTION SERVICES
Entire Valley Home Inspections Service Menu
MAJOR PHOENIX AREA INSPECTIONS
Home Inspection Services
When you're ready to buy or sell a home, it's vital to have a professional home inspector on your side. Our home inspection services menu can suit the needs of every buyer, seller, and insurer in Arizona's Major Phoenix Area.
Additional fees may apply based on add-on services. If you need help deciding which services to schedule, be sure to contact us for more information.
Add-on Services Available for $50 Each
Swimming Pool and Spa Inspection
Additional Buildings/Outbuildings on the Property
Lead Paint Testing
WDO/Termite Inspection (performed by a licensed 3rd party at the same time as your inspection) 

Buyer's Home Inspection
Our Buyer's Home Inspection service is the best way to get a comprehensive understanding of your future home for a great price. We love working with all buyers and specialize in serving the needs of first-time, vacation, and second-time buyers.
Your in-depth inspection report will include details on the following components:
Structural
Roofing
Exterior
Garage
Insulation
Ventilation
Plumbing
Electrical Systems
HVAC
Interiors (includes laundry room, bathrooms, bedrooms, & kitchen)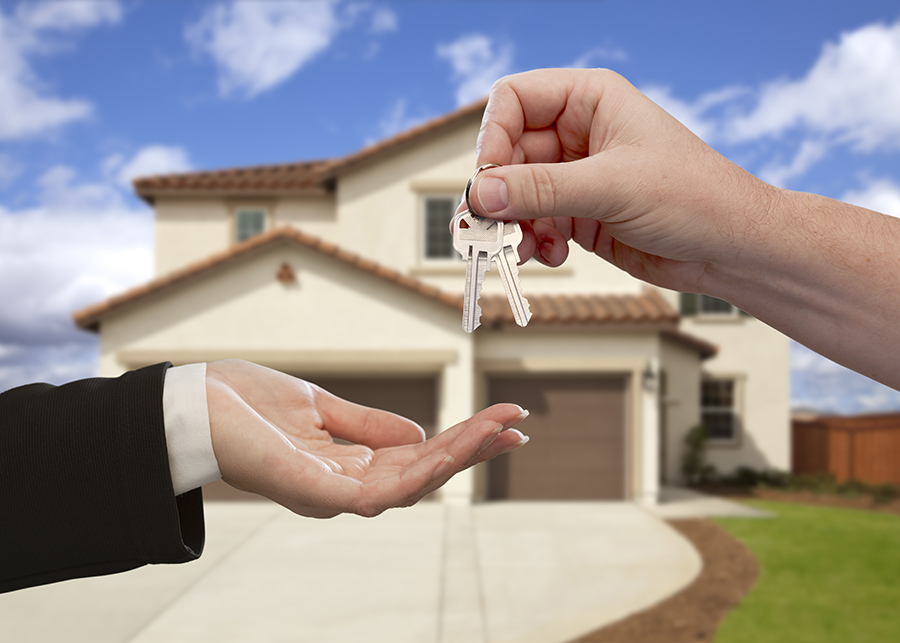 Pre-Listing/Seller's Inspection
You wouldn't buy a home within a professional inspection, so why would you list one for sale without knowing all of the property's pros and cons? Our Pre-Listing Inspection service is the perfect way to arm yourself with critical knowledge that makes it easier to set your asking price. You'll also be able to position yourself as an honest, trustworthy seller by disclosing any major defects you opt not to repair. This will make buyers feel more comfortable with you, thereby increasing your odds of a quick sale.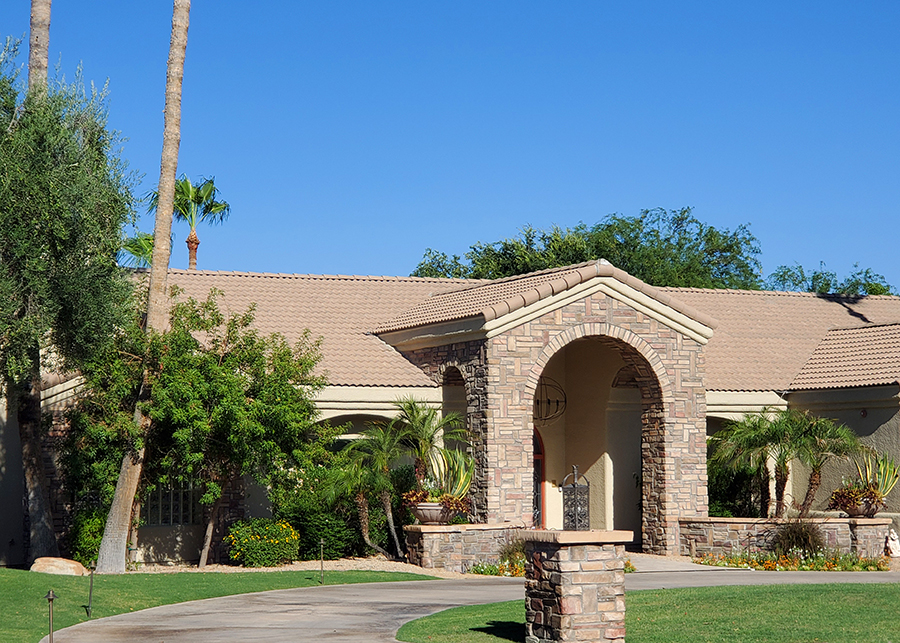 New Construction Inspection
Our home inspector has more than 25 years of construction industry experience. He can protect you and your financial interests by conducting a thorough inspection of your newly constructed home. This enables you to learn about problems or defects before the movers start putting all of your items in place. After all, it's much easier to get any necessary repairs completed while the house is still empty and you can still inform your builder during your final walkthrough.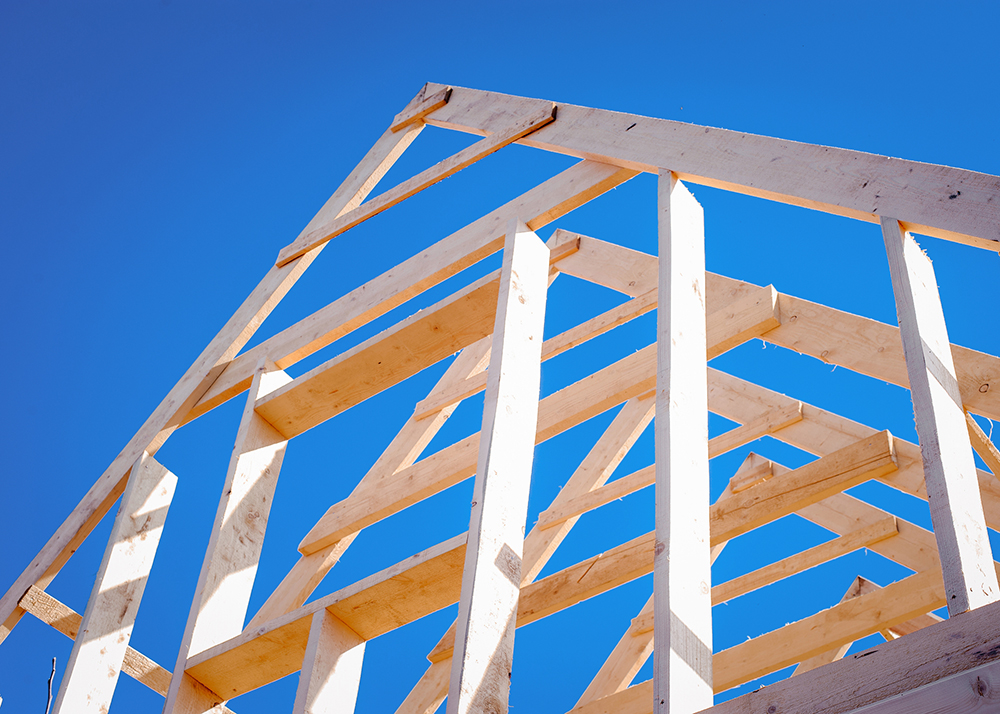 11-Month Builder's Warranty INSPECTION
Newly constructed homes typically come with a 1-year warranty. Most buyers fail to utilize this warranty, which forces them to foot the bill for repairs after the year expires. Instead, we recommend booking our 11-Month Builder's Warranty Inspection so that you can avoid paying for something that your builder should remedy. Be sure to schedule this service during the 10th or 11th month to provide plenty of time for you to make a claim.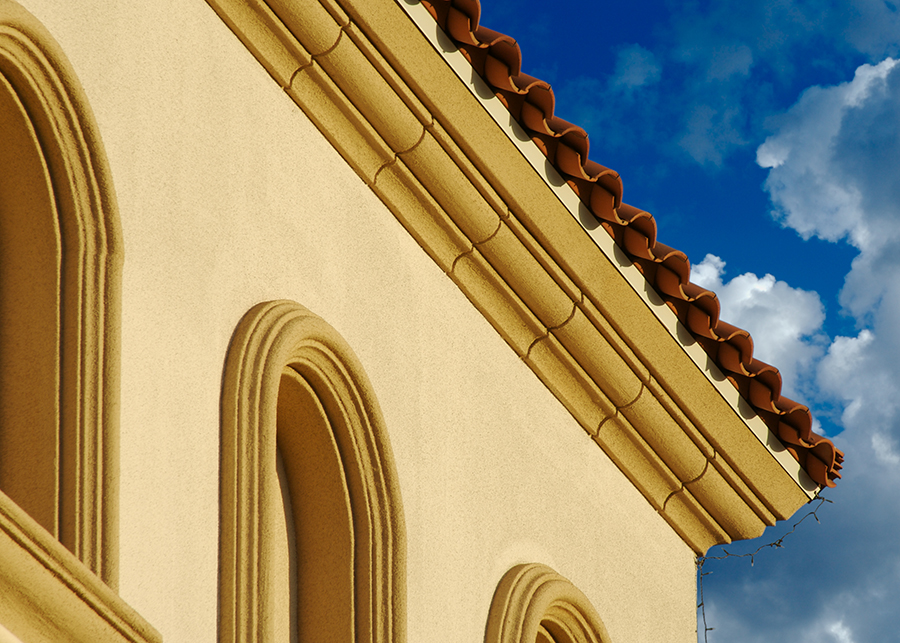 4-Point Inspection
In Arizona, a 4-Point Inspection may be ordered by a buyer or insurer that only needs a quick inspection. Instead of focusing on every aspect of the house like usual, this inspection service includes the Roof, HVAC, Plumbing, and Electrical systems. Buyers choose this option to learn about the general condition and health of the house. Insurers often require this type of inspection before they'll extend a policy for older homes.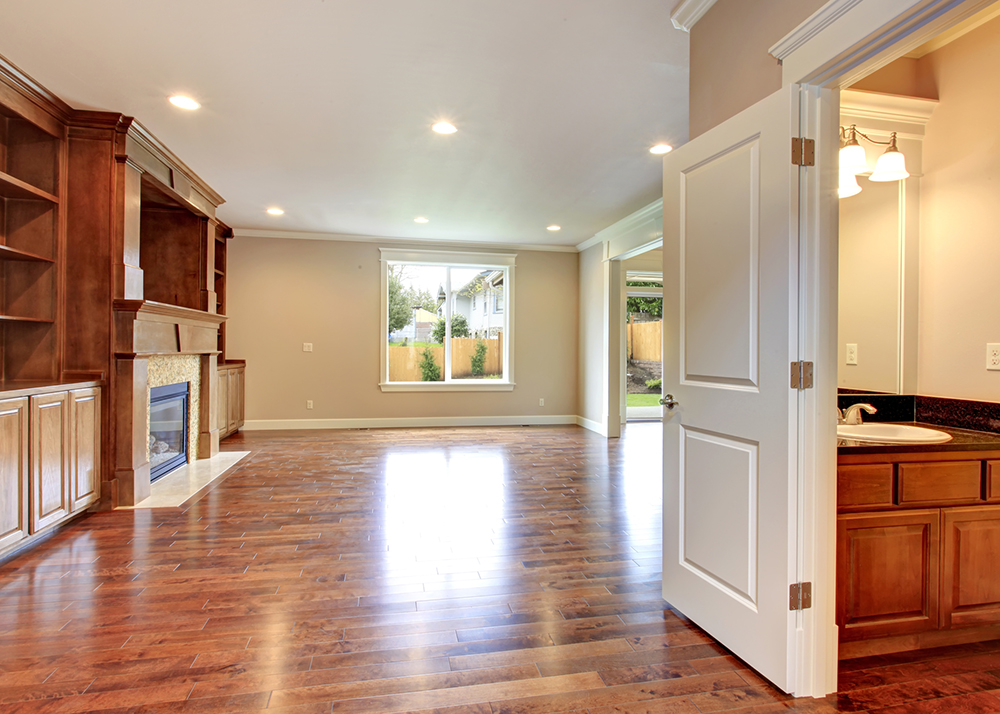 Re-Inspections
Was everything perfect during your initial home inspection? The odds are high your answer is no and that the seller spent time working through your home repair addendum. Now that everything has been reported as finished, you're ready to move in – but first, you need to get the home re-inspected to verify that the seller took care of everything as promised. Otherwise, you could end up responsible for paying any associated repair bills.
Add-On Inspection Services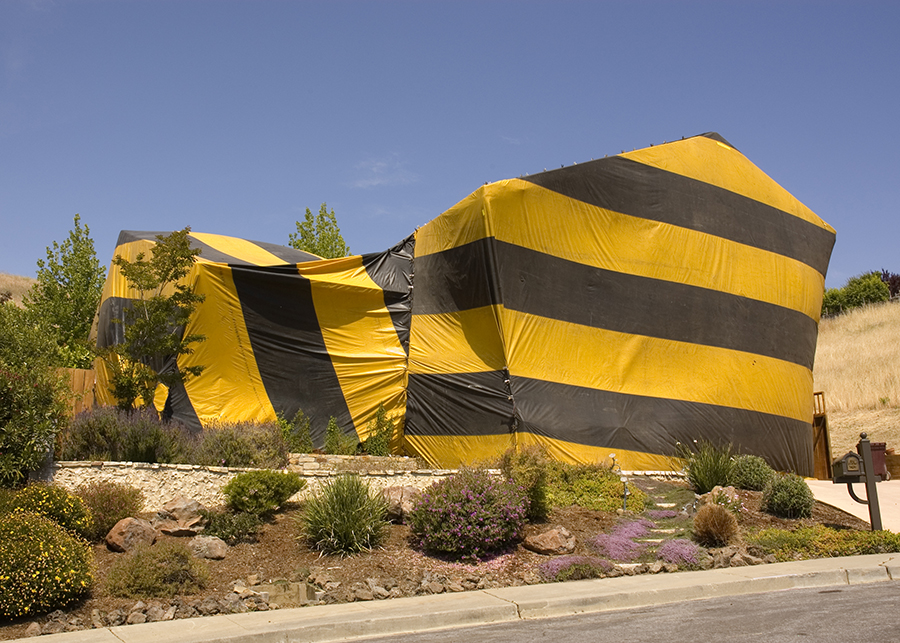 WDO/Termite Inspection
Termites are one of the most problematic, expensive pests you could ever face. Before you even know they're on your property, they could easily cause damage that will cost thousands to repair. Moving into a home that already has undisclosed termites is a nightmare scenario. That's why we've partnered with a local termite inspector to offer this add-on service for only $70.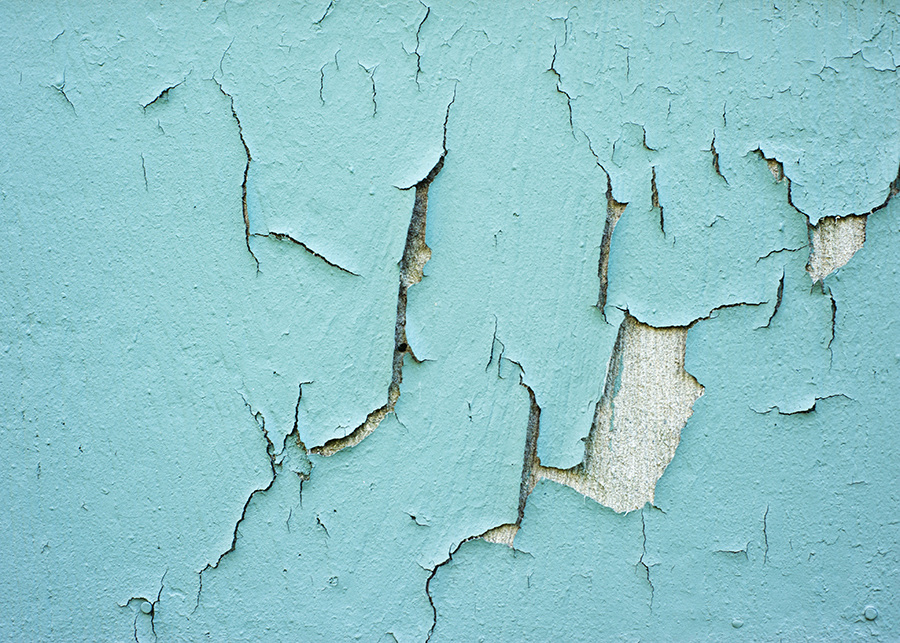 Lead Paint Testing
Lead is a toxic metal that can serious health problems if it's ingested or if dust containing lead is inhaled. Lead paint can crack on surfaces such as window sills, counter tops, and floors. It can also contaminate the soil around the house. Have your home inspected for lead paint today and have peace of mind knowing your home is safe and lead free.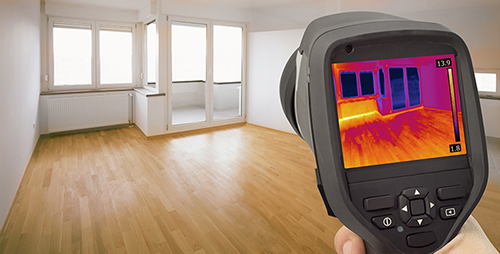 Thermal Image Testing
This inspection service will utilize infrared thermography to check for issues such as plumbing leaks inside a home and exterior moisture intrusion. We'll also do a basic scan to look for electrical hotspots and other energy issues that you should be aware of.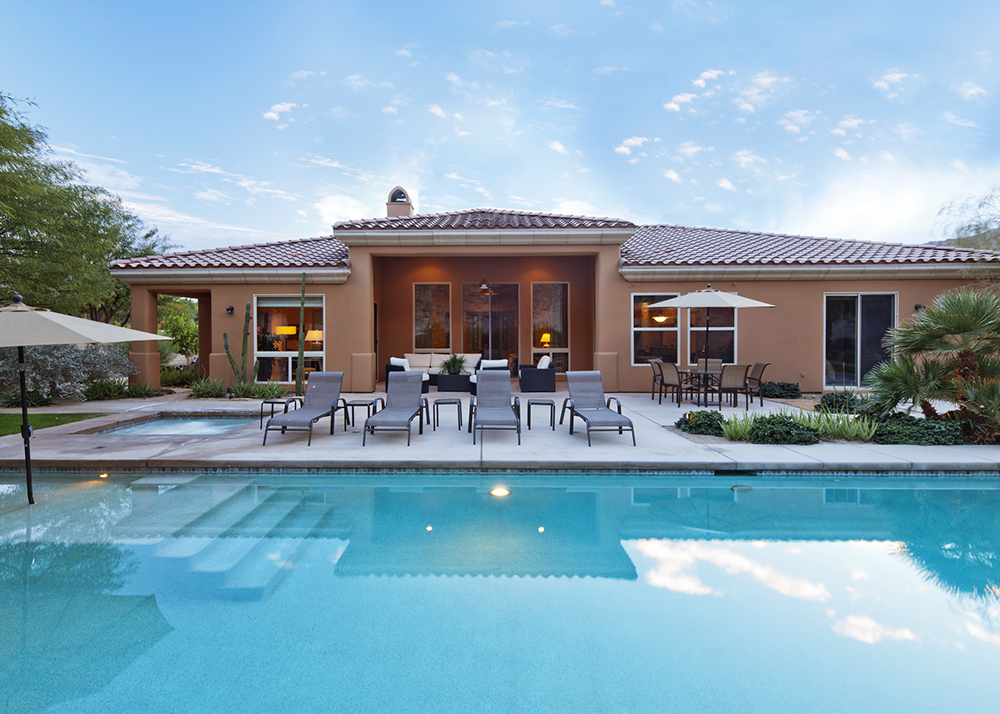 Swimming Pool & Spa Inspection
Many buyers have a swimming pool and/or spa on their wish list. If you've found a house you love that also has one or both of these features, you'll want to make sure they're really going to add value and enjoyment to your home. We will inspect the deck, plumbing equipment, etc. to let you know what condition the pool and spa are in. Add this service to your Buyer's Home Inspection for only $75.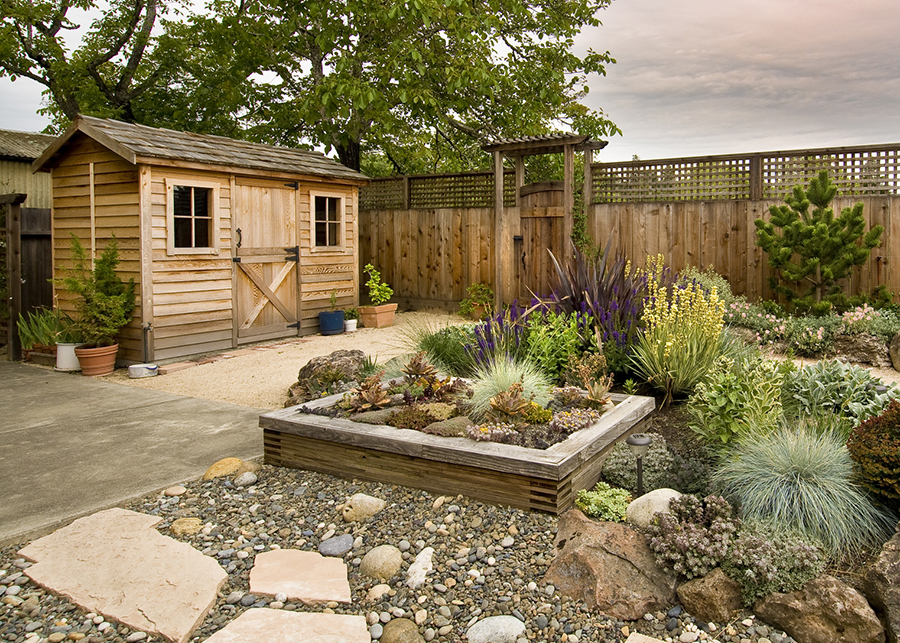 Outbuildings/Other Buildings
Does the property you're interested in have multiple buildings? Whether there's a shed or a workspace, we can inspect them! This is a good way to discover if the outbuildings are value builders or merely taking up space. For only $50, we'll inspect another building on the property as part of your Home Inspection.
Request Your Inspection!
Our Service Area
Entire Valley Home Inspections lives up to our name by providing home inspection services to the Major Phoenix Area and the surrounding valley.